Bernadette, Marcela and Jill TAKE IT OFF
Some Burlesques are extra hot.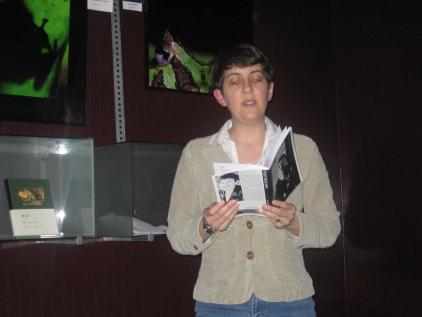 Bernadette Geyer begins our evening of naughty poems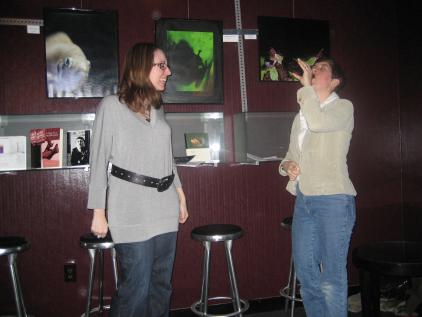 first finds her courage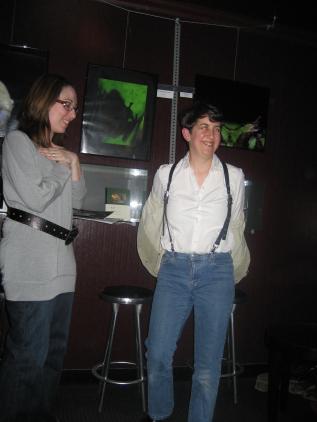 and brings out the leather straps!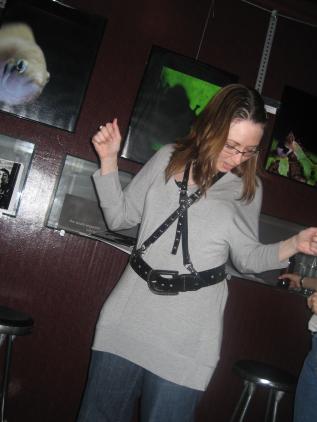 A perfect fit! Gilda demonstrates her experience and the leather suspenders bring $25!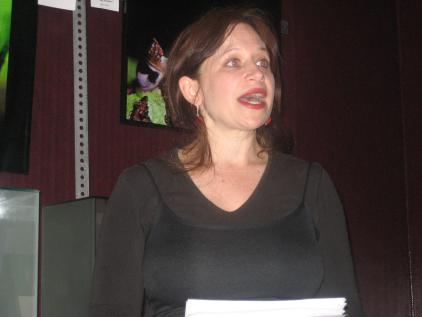 Marcela Sulak keeps the temperature rising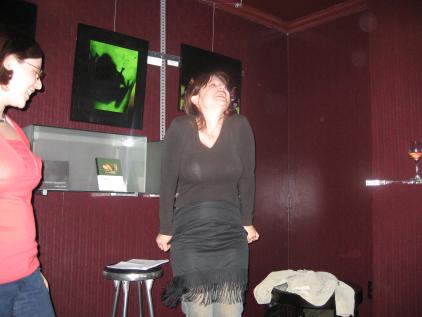 It's getting hot in here! Marcela strips off her dress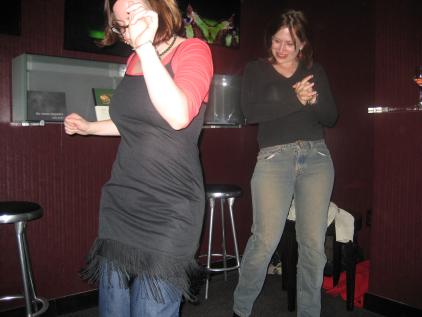 Lolita likes what she sees!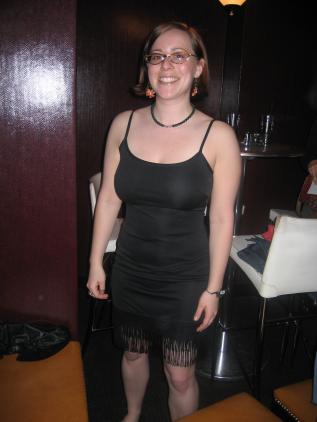 And gets herself a new dress for $40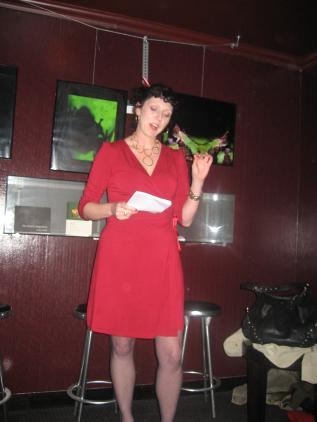 Jill Alexander Essbaum busts the mercury with her debauchery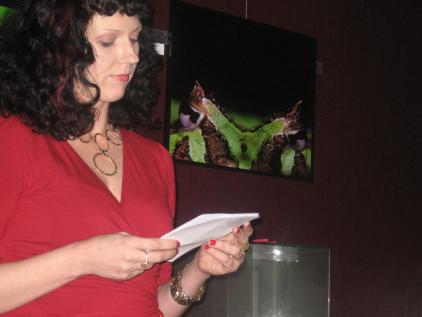 and lets her bonny hair down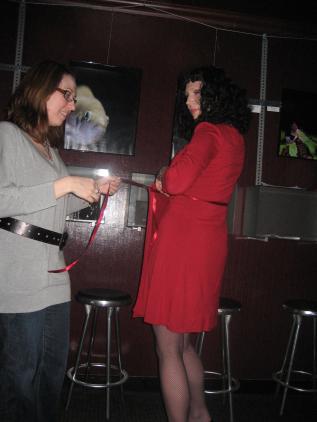 and slides her little red dress right off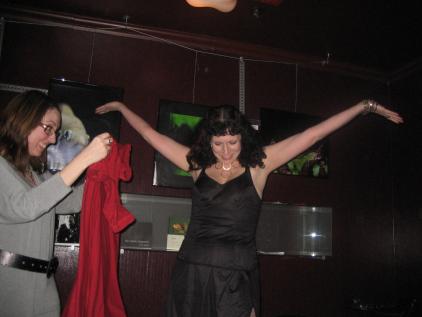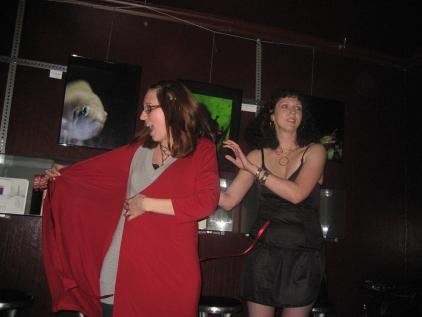 the dress feels amazing!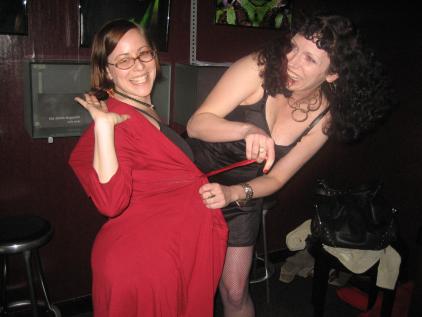 Lolita can't help herself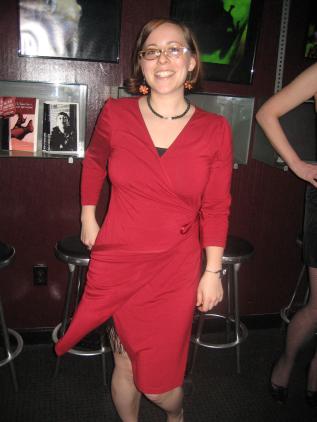 and gets a second dress, for a new Burlesque record --$69!!!!!!